Libertyville DUI DWI Attorney Bernardo Isacovici, also helps clients in other locations in Lake, Cook & McHenry Counties.
He represents drivers in all matters related to DUI/DWI, he aggressively pursues every case from the very beginning till its conclusion.
Regardless whether this is a first-time case or if you are a repeat offender, we are ready to represent  your case.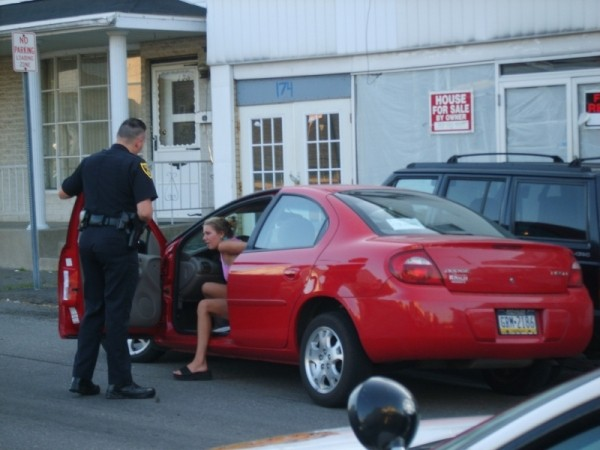 As an experienced Libertyville DUI DWI Attorney, my Law Firm will research your case, find all the possible options available, and present them to you.
We are open and do not believe in leading our clients. What you will hear from us is what you will get.
Different counties may interpret differently DUI Laws, we have the experience to know what those differences are.
We have been successful in business for over 10 years, and have handled hundreds of DUI/DWI cases.
The differences between DUI and DWI
While both terms mean that the driver was impaired, and  should not have been driving,
DUI stands for Driving Under the Influence, it is an acronym that  may mean that the driver was impaired by the use of alcohol or drugs.
DWI or Driving While Intoxicated is usually used when the driver has tested to be driving with high levels of alcohol in his blood.
Both offenses have legal and administrative components to them.
The administrative part is handled by the DMV (Department of Motor Vehicles).
The DMV which issues you the  drivers license, maintains your driving records and information.
The legal side of it begins with the issuing of fines, on  other legal proceedings depending on the severity of the infraction.
It is here where our services come into play.
As your defense attorney, I will deal with all the process, handle all the paperwork, present and defend your case in front of the Courts.
My goal and obligation is to obtain the best possible results for you.
Call me, I am your Libertyville DUI DWI Attorney Now!
Save
Save
Save
Save