DUI Defense Lawyer in Lake County
When you are up against the serious charges of a DUI, you need a Lake County DUI defense lawyer who will represent you just as seriously. State prosecutors will work aggressively to get a conviction and that is why DUI Defense Lawyer Bernardo Isacovici is dedicated to protecting his clients' rights and puts up a strong defense on their behalf. He provides one on one personalized care to clients in Lake County, Northern Cook County, McHenry County and nearby areas.
DUI Penalties in Illinois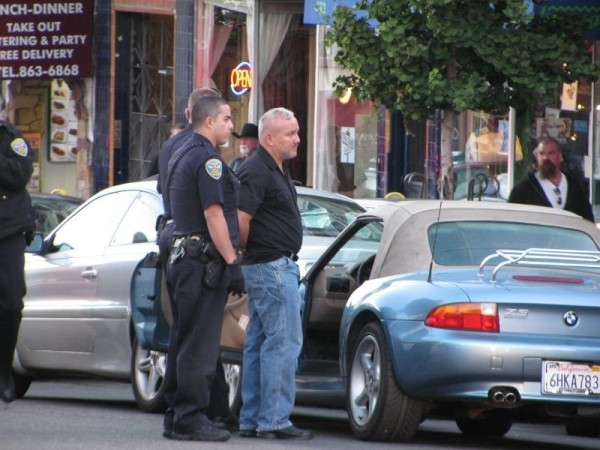 There are some very harsh DUI penalties in the state of Illinois.
A first DUI offense can result in $2500 in fines, 1 year or more suspended license, suspended vehicle registration and up to a year of imprisonment. Added DUI charges for a BAC of 0.16%, transporting a child under the age of 16 or a car accident involving injury can greatly increase these penalties for a first offense. Penalties become increasingly harsher for multiple DUI convictions. A third or higher DUI offense results in felony DUI charges. Felony DUI can have prison sentences for 15 years or more, $25,000 in fines and revoked license for life.
How a Lake County DUI Defense Lawyer Can Help
Even a misdemeanor DUI conviction can negatively impact your life and cause great financial burden. A Lake County DUI defense lawyer may be able to get the charges against you dropped by scrutinizing every piece of evidence against you including police reports and results of any blood tests, breathalyzer or field sobriety test used. Attorney Bernardo may be able to prove that there were deviations from standard DUI arrest procedure, that equipment was not properly used or calibrated or that there were pre-existing physical circumstances making a field test unreliable.
He provides representation for DUI trials and formal Secretary of State Hearings.
An attorney may also be able to help you get your driver's license suspension revised in the case that you are eligible for a Monitoring Device Driving Permit (MDDP) requiring the installation of a breath alcohol ignition interlock device (BAIID).
There is hope of beating your DUI charges.
You Need a Dedicated Lake County DUI Defense Lawyer who will work quickly on your behalf?
To Get Results Contact the Law firm of Bernardo Isacovici  Now!