DUI Defense Attorney Serving Lake and Cook Counties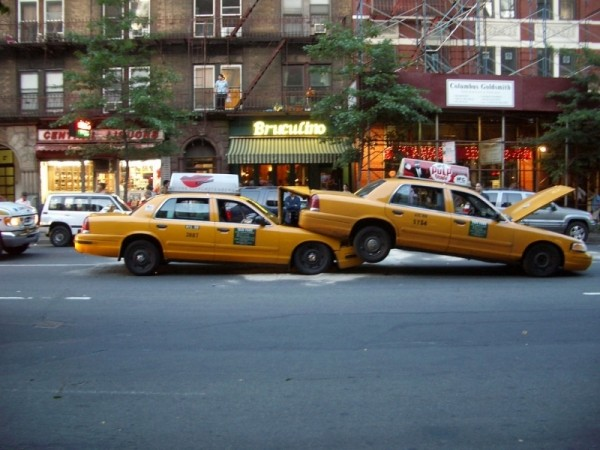 If you have been arrested for a DUI it is vital that you know about the DUI process and get the help of a Lake County DUI defense lawyer.
The DUI/DWI process includes two separate procedures:
The civil administrative process by the DMV which can result in a suspended or revoked driving license, and
The criminal justice process addressing the criminal charges against you for drunk driving or other DUI.
A DUI defense attorney can greatly improve your chances of a favorable outcome in both processes.
Lake County Criminal Defense Attorney Bernardo Isacovici aggressively defends clients with DUI allegations.
Attorney Bernardo handles DUI cases involving car accidents, felony offenses and misdemeanor DUI for clients in Lake County, Northern Cook County and McHenry County.
He may be able to help you or someone you love with DUI charges defense.
A law enforcement official will pull you over if he observes suspicious driving habits. The officer may ask you to take a breathalyzer test or to do a " walk and turn" or other field test to determine if you are under the influence of drugs or alcohol.
If you fail (or refuse) the test, the officer will issue a Notice of Suspension and take you into custody.
The notice of suspension gives you 45 days before your license is actually suspended.
You must schedule the administrative hearing with the DMV within 10 days of your DUI arrest to prevent license suspension.
Formal DUI charges will be issued following your arrest.
If convicted in court, you face serious penalties that could include jail time, expensive fines, mandatory substance abuse counseling, lengthy license suspension time, etc.
It is vital that you have the help of a dedicated who will work quickly on your behalf to get results.
Contact your Lake County DUI defense attorney Now!