Criminal Defense Attorney with experience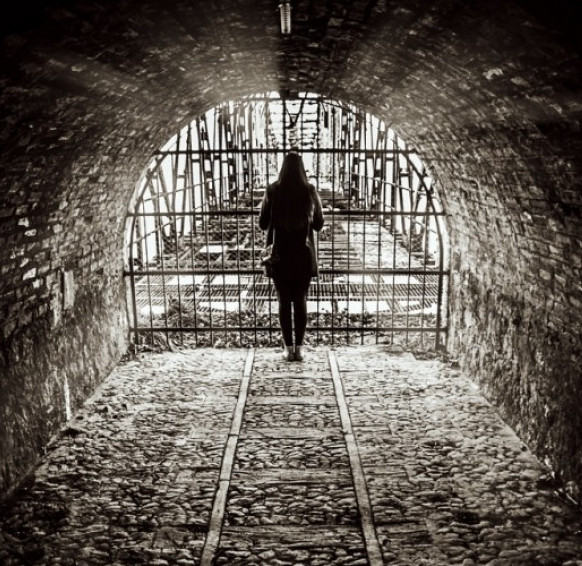 When it comes to criminal law, clients have discovered firsthand how Lake County Criminal Defense Lawyer Bernardo Isacovici can help them get results.
Attorney Bernardo has successfully defended clients by providing strong and aggressive representation in Lake County, Northern Cook County, McHenry County and surrounding areas.
He is well versed in the aspects of criminal and administrative DUI proceedings and has helped clients avoid harsh DUI fines and penalties associated with felony DUI charges and misdemeanors.
He also provides competent legal counsel for a variety of other felony and misdemeanor charges such as sex offenses (including rape), murder, manslaughter, aggravated theft, burglary, ID theft, felony drug possession or distribution, petty theft, battery, domestic battery, etc.
Most people facing criminal charges never thought they would ever be in that situation.
The Illinois criminal justice system can seem intimidating and complex. It is vital to get the help of a criminal defense attorney who will fight for your rights and freedoms.
Many crimes include expensive fines, imprisonment, extensive probation periods, many hours of community service, etc. if the prosecution gets a conviction.
Make sure you have the help of a defense lawyer who is well respected by members of the legal community.
Criminal Defense Attorney Bernardo knows the pressures and stresses a client is experiencing during a criminal law case.
That is why he personally provides one on one service to each and every client.
He makes himself available day or night once a client retains his legal services.
Many misdemeanor offenses can result in jail time up to one year and hundreds of dollars in fines while a felony conviction can result in tens of years-or even life-in prison and many thousands of dollars in fines.
Do not face these circumstances alone.
A criminal defense attorney can greatly increase your chances of a good outcome in your case.
Contact your Criminal Defense Attorney in Lake County Now!