The Libertyville Law Office of Bernardo Isacovici is a full service family law firm practicing for more than 10 years in the areas of real estate law, immigration law, DUI defense and criminal law with one purpose: to get results for his clients.
Aggressive and Compassionate Legal Representation
Our slogan reflects our philosophy, when handling a case , we always give all we have on behalf of our clients.
Our compassion is rooted in the principle that every man is equal under the eyes of the law. As such everybody deserves access to fair representation.
Our pledge to you is :
We will use every resource within our reach to provide you with the best representation and maintain your expenses as low as we can possibly do.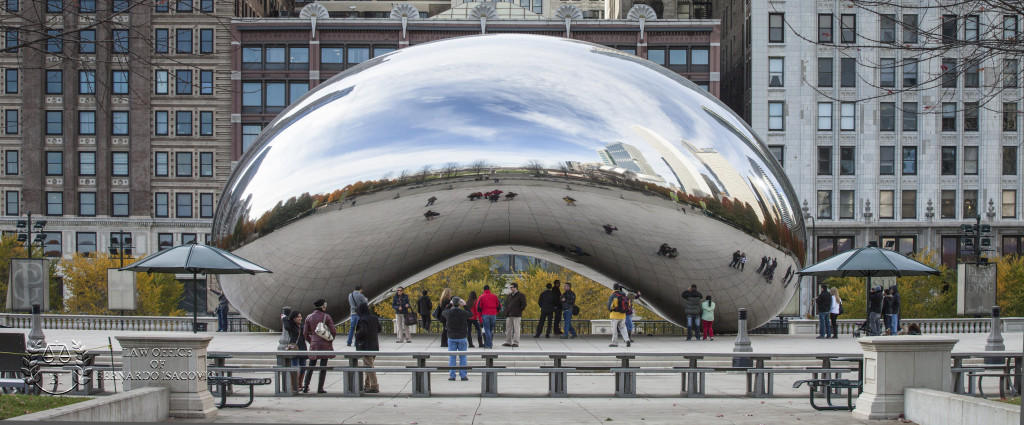 We cover most areas of the law, specializing in Real Estate, Criminal Law and DUI Defense.
We have the knowledge acquired over years of experience successfully representing clients all over the greater Chicago area.
Please check our various Practice Areas Pages to find details about the  work we do.
Call, or email us for a free consultation.
We are the Libertyville Law Office that can handle all your needs.

Desde hace 10 anios, las oficinas del abogado Bernardo Isacovici en Mundelein, IL, se especializan en casos de bienes raices,  defensa criminal, immigracion, y de trafico.
Nosotros creemos que cada persona es igual ante la Ley, y por lo tanto se merece la mejor representacion legal posible.
Nuestra promesa:
Haremos todo lo posible en nuestro poder para darle una representacion legal justa, y siempre trataremos de manter los costos para que sean lo mas bajos posible.
Si tiene problemas con la ley, estamos aqui para ayudarle, recuerde hablamos su idioma y podemos ayudarle.
Llame ya, o envie un email para obtener una consulta gratis. No pierde nada tratando.
Save
Save
Save
Save
Save
Save
Save
Save